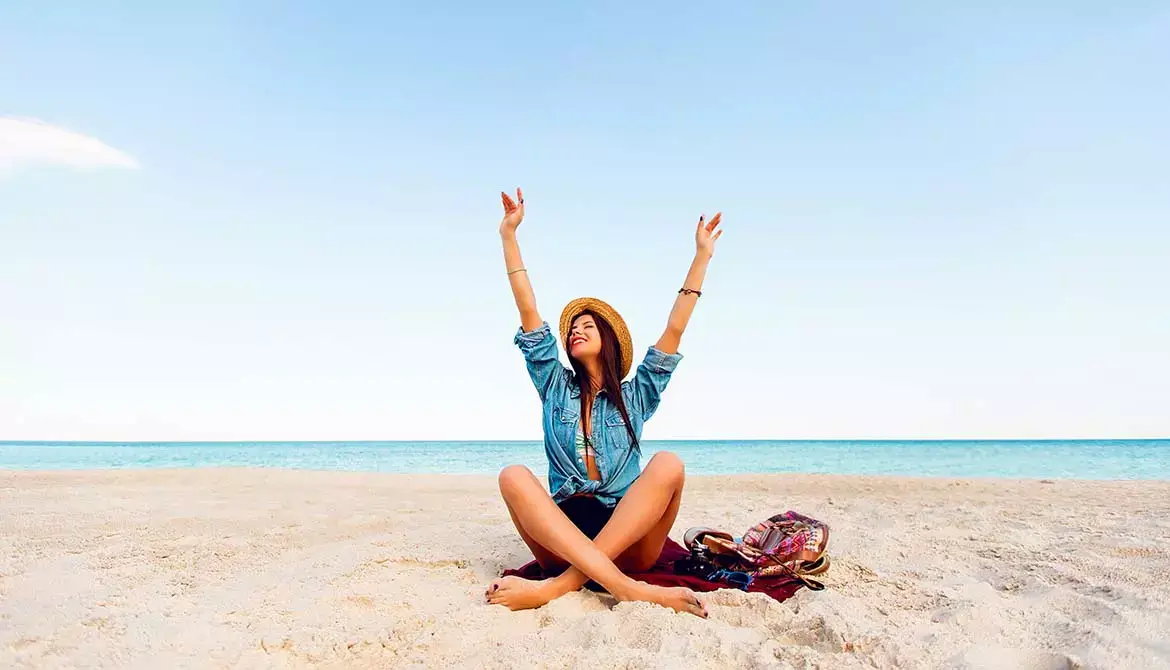 This year, preventing several days off such as Easter, holidays and vacations, there are some days off that we want to make the most of. Most of us want to travel and see new places, living unique adventures that allow us to return home refreshed with energy and enthusiasm to continue working with enthusiasm.
Therefore, today we want to recommend 3 places to travel on your days off. But first, we cannot miss this opportunity to share information about our personal loans, with which you can cover your vacation expenses.
Personal loans to finance trips
At Coopealianza, we have competitive and stable rates, long terms to pay, fast and personalized procedures, few requirements and terms according to your needs.
We even have personal loans with a rate of 17% and with a term of up to 180 months, applying restrictions, which work perfectly for trips outside the country.
The credits are available for salaried people and public sector pensioners for up to ₡25 million; and for private wage earners for a maximum of ₡22 million.
To opt for a personal loan, you only have to present your identity card and proof of salary or income (proof of salary and pay stubs) and do the SICERE study. For their part, the pensioner must only present their current identification document, proof or certification of pension.
For more information, you can call 2785-3000, where one of our advisors will guide you through the process. We also recommend you go to use this form and put your personal data to start the credit application process, without leaving home.
Now, let's get to work and choose our next destination. For more precision, let's find three amazing places to visit in Central America.
Three vacation spots in Central America to visit on vacation
Corn Island, Nicaragua. It is a very paradisiacal place in the Caribbean: beaches full of palm trees, crystal clear water with turquoise tones. Ideal for diving or snorkelling, with spectacular coral reefs and luxury hotels with an incomparable bohemian vibe.
Antigua, Guatemala. This small city surrounded by volcanoes is one of the most attractive for world tourism. It is famous for its Spanish colonial buildings, since it was the capital of the old Kingdom of Guatemala.
Roatan in Honduras. It is part of the huge Mesoamerican Reef System and is known for its beaches, dive sites and marine fauna, including the whale shark. It is an ideal place for ecotourism and water sports.
If you are thinking of traveling to any of these places, Contact us to advise you with the credit that best suits your needs and conditions.