Term Savings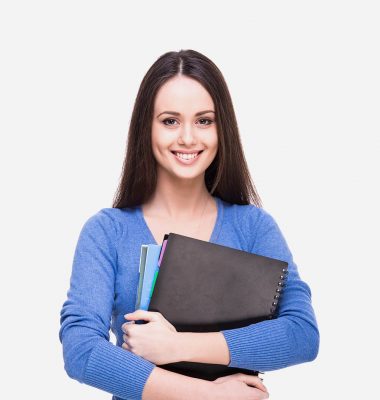 Think ahead and meet your goals.
Plan the purchase of your vehicle, house, vacation, study, health, special activities or the project you want. Save with attractive interest rates, through systematic deposits to the term you require.
Make your deposits through Virtual Coopealianza, deduction of your payroll, deduction of Savings account at sight or on the service platform.
Plan your future projects and choose from different options.
• Christmas Savings.
• Savings Marchamo.
• Investment savings.
• Easy Savings.

Home Service