Fixed Term Savings Certificates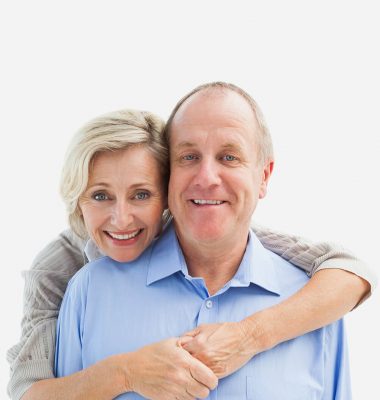 Generate excellent returns
Through Fixed Term Savings Certificates, you can have your money safe with the term that best suits your needs.
Get personalized attention in each of your transactions, as well as great benefits:
• Attractive interest rates
• Automatic interest payment service to your Debit Card.
• Automatic renewal service.
• Access to Virtual Coopealianza.
• Back to Back Credit Access.

Home Service