Trust your money in Coopealianza and get great results
Select the type of savings of your interest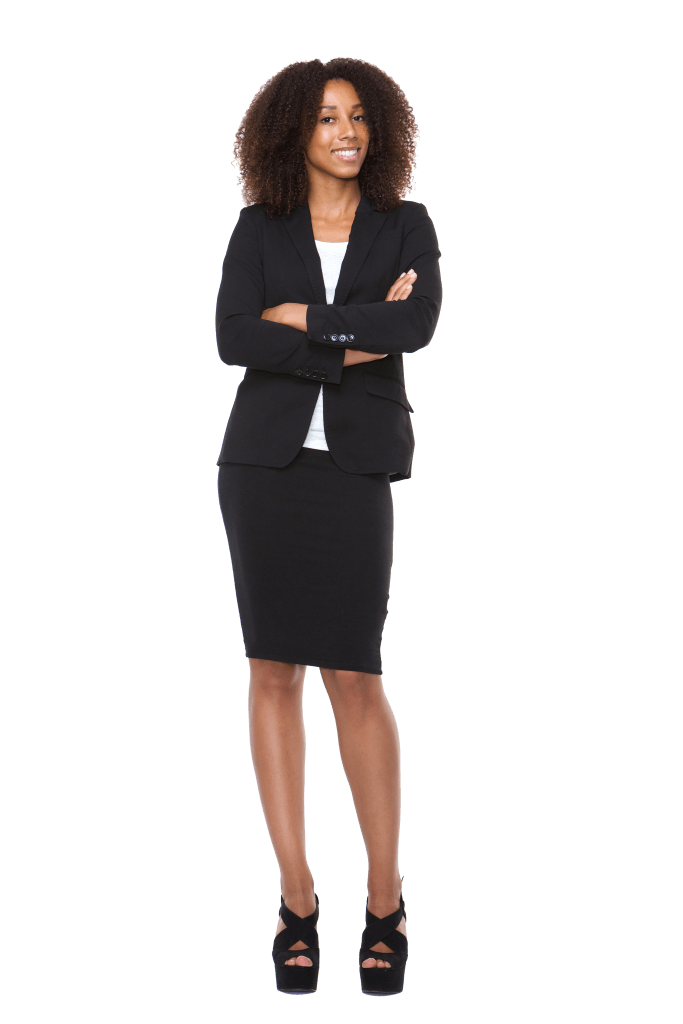 Your money on hand and always safe
Sight Savings is a tool that will allow you to organize your finances, having immediate access to your money, whether for: salary, pension, organization of expenses, money management or business flow.
The modalities in which you can invest are the following:
Savings at sight colones and dollars: Aimed at non-profit individuals and legal entities that require a savings account in which to immediately dispose of their money when they need it and by different means.
Savings Pensions: intended for those who need to receive the deposit of their pension in Coopealianza RL You may have access to electronic means for your mobilization.
Savings at sight Salary colones and dollars: In this account you will be able to receive in Coopealianza RL the deposit of your salary or any other income that you receive from your work, being able to have your money immediately. You will be able to have access to electronic means for your mobilization.
Savings at the Business View colones and dollars: designed for individuals over 18 years of age and legally constituted legal persons, who carry out business activities, and who need to manage their business money in a differentiated account. You will have access to electronic means for your mobilization.
Children's savings colones and dollars: seeks to encourage the habit of saving in children or minors over whom it has legal representation. The legal representative will be the one who opens the savings account in the name of the minor, in addition to being able to make withdrawals and deposits at the time he wishes.
Superior savings in colones and dollars: It has a more attractive interest rate than the conventional Sight Savings, it depends on the minimum daily amount and the term (in days) that the savings are maintained without decreasing. The higher the amount saved and the term, the better the rate. You will be able to have access to electronic means for your mobilization.
You can have great benefits such as:
Access to your money through:
ATMs
You will have access to your Transactional Website, App Coopealianza and Sinpe Móvil.
50 offices nationwide
Notifications to your cell phone when making transactions with your Debit Card
Automatic utility payment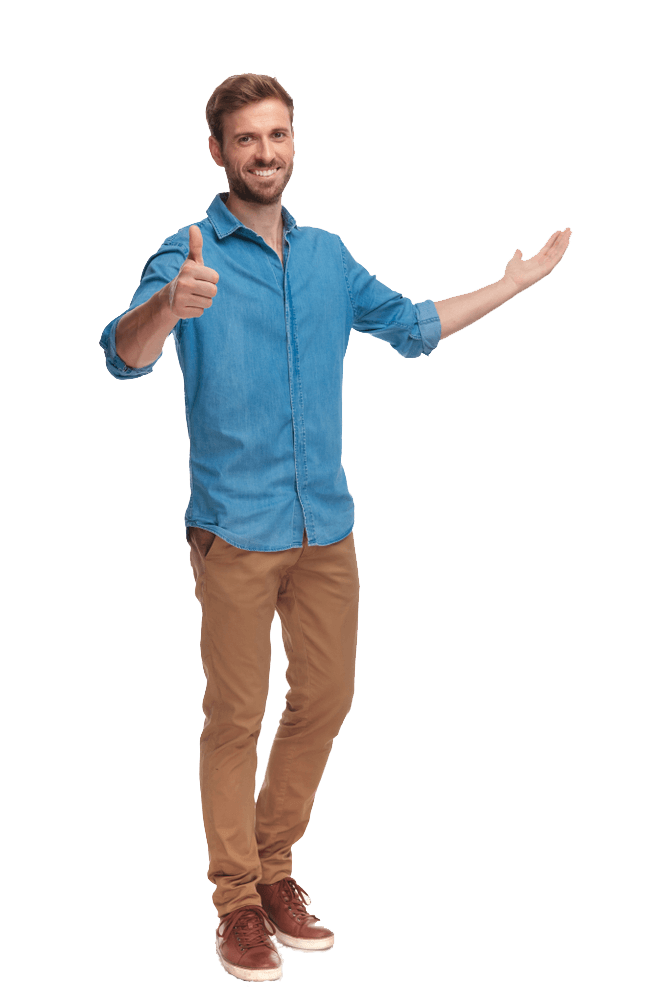 Think ahead and meet your goals
Term Savings is a savings account where you can define the monthly installment you want to save to meet your goals.
With this product you will be able to have the money you need for trips, equipment purchases, remodeling and other projects in a defined time.
Saving Fácil colones ydóLares: Through these savings you can make your investment systematically, with monthly installments, deducted from payroll, automatic cancellation or SINPE. In addition, you can make extraordinary deposits whenever you want. With this savings you can plan any activity or obligation you have in the future.

✓ Christmas savingsñor colones and dóLares: It consists of a systematic voluntary saving, which may be agreed in monthly installments. This saving will allow you to create a fund to satisfy needs such as Christmas gifts and in the case of being a merchant it allows you to deposit the provision for the payment of Christmas bonuses.

✓ Marchamo savings: This systematic voluntary savings, generally agreed in monthly installments, will allow you to create a fund for the March Payment.
✓ Investment Savingsón colones and dollars: With these savings, you will be able to create a fund to meet medium-term investment needs such as: parties, trips, exchanges, university studies, real estate, vehicles, and others.
✓ Multiple savings colones and dollars: Through these savings you can make several or a single deposit in a given time. This saving is not systematic, but it will allow you to improve your returns and reach your goals in the medium term.
✓ School Savings: You can make extraordinary deposits to this systematic saving, agreed in monthly installments. You can create your own fund for your children and / or relatives, through which you can cover the needs of future study.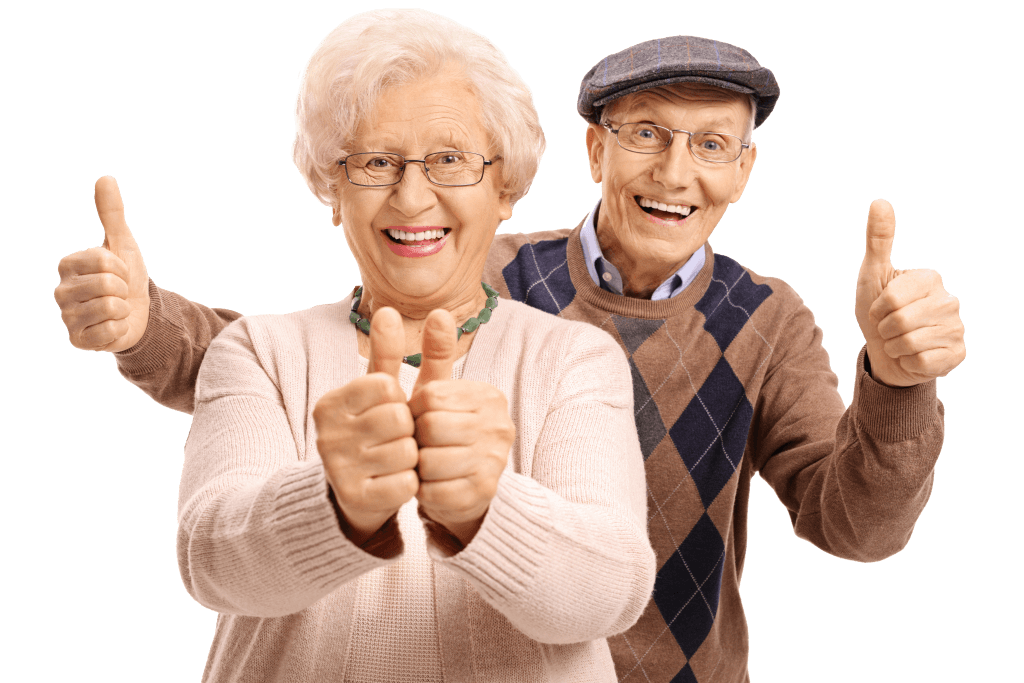 Savings certificates
fixed term
Generate excellent returns
Term Certificates of Deposit are an investment, at the term and amount that you define, you can withdraw your interest periodically or at the end of the investment term:
✓ Dematerialized: the returns are much higher relative to traditional certificates.
This modality allows you to deposit the principal amount and the interest earned in the savings account.
The investment can be renewed automatically, without the need to show up at the Coopealianza offices.
If you consider it pertinent and with prior authorization, you will receive text or electronic messages, related to the payment of coupons, the principal or, well, the automatic application of the renewal of the certificate.
Minimum amount ¢ 50.000.00 or $ 100.00. Minimum term 1 month and maximum 5 years.
It can be issued in colones or dollars.
Savings certificates
fixed term Earn More
Get to know the Gano Más Investment Plan and enjoy your earnings
Earn More Certificate: This type of certificate grants attractive interest rates that are capitalized monthly to the principal, so that the longer the term of the investment, the greater the profit obtained.
Payment of principal and interest is made through management with your advisor at the time of maturity.
The minimum amount is ¢ 50.000.00 or $ 100.00, the minimum term is 3 months and maximum 24 months.
They can only be issued in colones.
Electronic: the registration of this certificate is made on our Virtual Coopealianza site, the interest and principal payment is deposited in an automated way to the savings account that the associate has defined at the time of making the same.
The yields are much higher in relation to traditional certificates, minimum amount ¢ 50.000.00 or $ 100.00.
Minimum term 15 days and maximum 5 years.
It can be issued in colones or dollars.
Some benefits when making your Fixed Term Savings Certificate:
Attractive interest rates.
Automatic interest payment service on the demand savings account related to your debit card according to the type of certificate you have selected.
Automatic renewal service
Access to Virtual Coopealianza.
Access to Back to Back Credit.
Term savings withhold only 7% of Income Tax.
Savings and investment plans adjusted to the needs and higher profitability convenient for each of the associates.
Rates: vary according to the term and are subject to change.
The monies deposited in these products cannot be withdrawn before maturity.

"The prices are shown only as an orientation for the client in their decision to access certain financial products or services, and it should not be understood that this information shows the final price of the product or service for all clients. The final price for each client is determined by multiple conditions subject to the assessment of the entity, specific to the business environment, the commercial relationship, the client's profile and the characteristics of the operations or services demanded. " SUGEF 10-07
Renewal of Term Certificates Online
Online Term Certificate Renewal
It is the option that associates have to self-manage the renewal of a fixed-term certificate from the comfort of their home, without lines, at the time of their preference and in an easy and safe way.
To use this tool, the associate must have an updated database, have a registered mail and cell phone (at least one of them), have a Term certificate for an amount equal to or less than ¢7.000.000 or its equivalent in dollars (there can be several term certificates that their sum does not exceed ¢7.000.000 or its equivalent in dollars).
By this means you can renew Dematerialized term certificates and Earn More.
Renewals, withdrawals and deposits in savings accounts made through this tool, may be made only in the name and between accounts of the holder of the Term Certificate.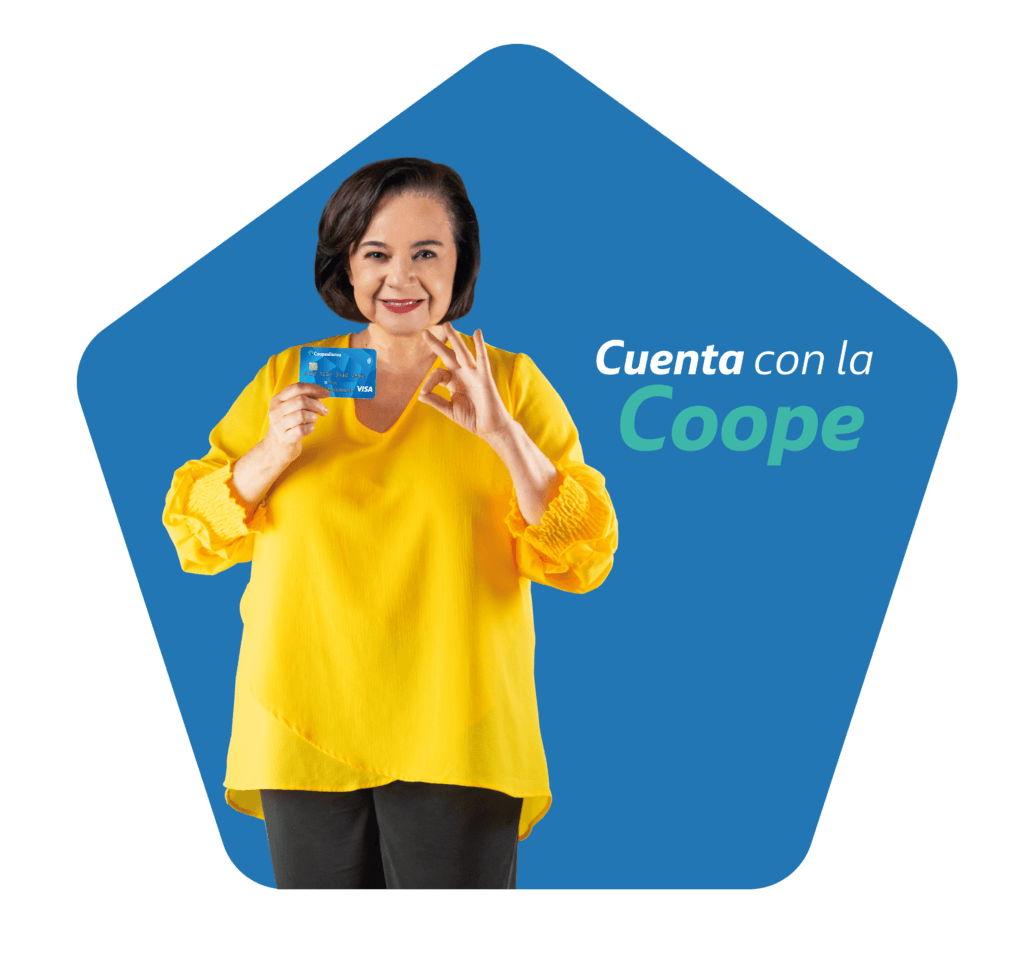 It has the Coope
Simplified Account (CES)
Join easily and quickly by simply presenting your ID and paying 1000 colones.
Opening of IBAN sight savings account in colones and dollars.
Access to all digital channels Sinpe Móvil, App and transactional web.
Check your account 24/7 from the app or the website.
You can have a debit card.
You can make deposits of up to US$2000 per month or the equivalent amount in another currency.
Access to complementary products.
For more information you can call 2785-3000.
Calculate the profit of your
Saving
Income tax withholding applies to certificates issued as of July 01, 2019. According to Law 9635, income tax will be withheld from the interest generated by your Investment.
Apply online for your
Saving
* Coopealianza's privacy policies guarantee that the information provided will only be for contacting you and will not be sold, supplied or shared with third parties.