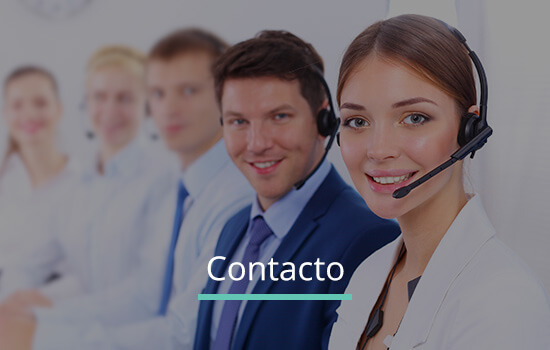 For your financial solutions, contact us
From the comfort of your home, office or wherever you are,
Let us advise you through the following channels:
Information Center
We put at your disposal the following telephone line to assist you in an agile and personalized way.
2785:3000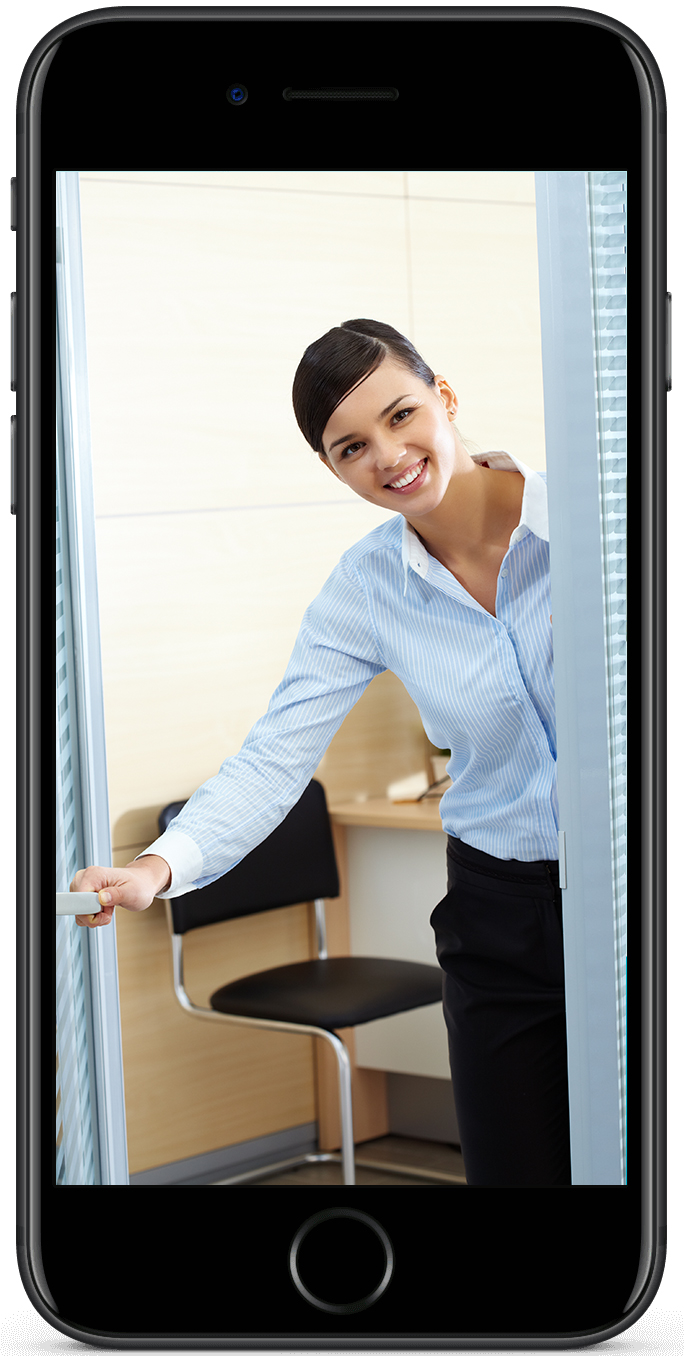 Whatsapp
No matter where you are, when you send us your message, we are happy to advise you.
8554:3000
Our branches
National presence. We put at your disposal 51 offices,
present in 33 cantons and 7 provinces across the country.