We help you achieve your goals
With our credits obtain greater liquidity
We offer you financing lines according to your needs.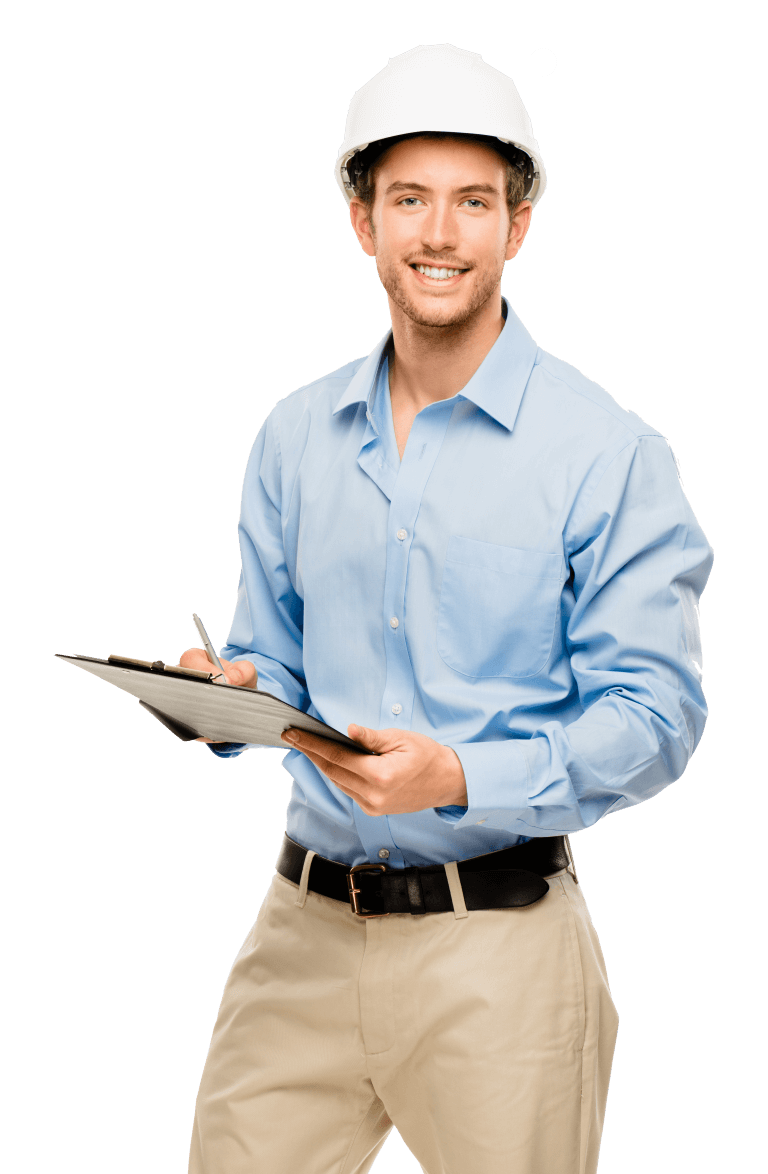 Generate excellent returns
We advise you to provide you with the best credit according to your needs.
• Development Bank

We are operators authorized by the Development Banking System, discover the benefits of loans aimed at supporting and strengthening Micro and Small companies, in their different financing needs.
• Revolutive Lines of Credit
With your revolving credit line, maintain stable cash flow, financing your working capital and meeting short-term financial needs "


• Direct Credit
Excellent for the purchase of fixed and productive assets that your company requires. Empower your business and go further with this credit option.

• Invoice Discount
Do not run out of liquidity by waiting for the collection of your bills to expire. We offer you financing based on your invoices receivable.
Calculate your share
Credit
Apply online for your
Credit
* Coopealianza's privacy policies guarantee that the information provided will only be for contacting you and will not be sold, supplied or shared with third parties.
Financial comparability index