We help you achieve your goals
With our credits obtain greater liquidity
We offer you financing lines according to your needs.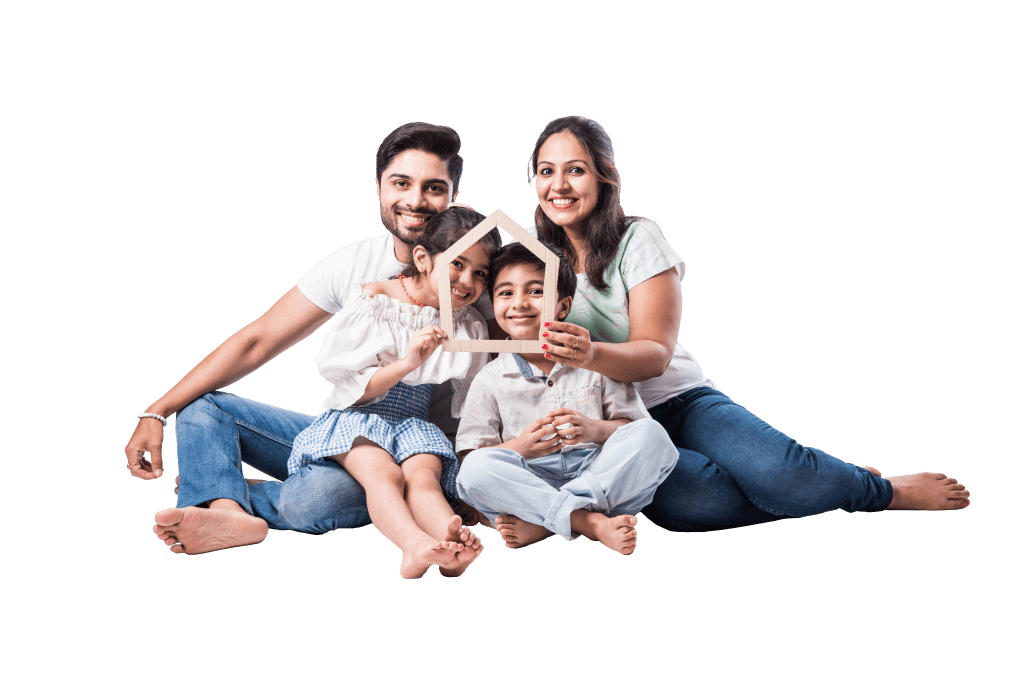 Generate excellent returns
• Housing Construction
We make your dream of building your own home come true quickly and easily.
• Homebuying
Coopealianza helps you with your dream of owning your own home. Make it happen in an agile way, through our home loans.
• Home Remodeling
Beautify your home or repair it as soon as possible. We finance everything you want for your home.
• Lot Purchase
Get your own lot in less time and in an agile way, let us finance you.
Calculate your share
Credit
Apply online for your
Credit
* Coopealianza's privacy policies guarantee that the information provided will only be for contacting you and will not be sold, supplied or shared with third parties.
Financial comparability index