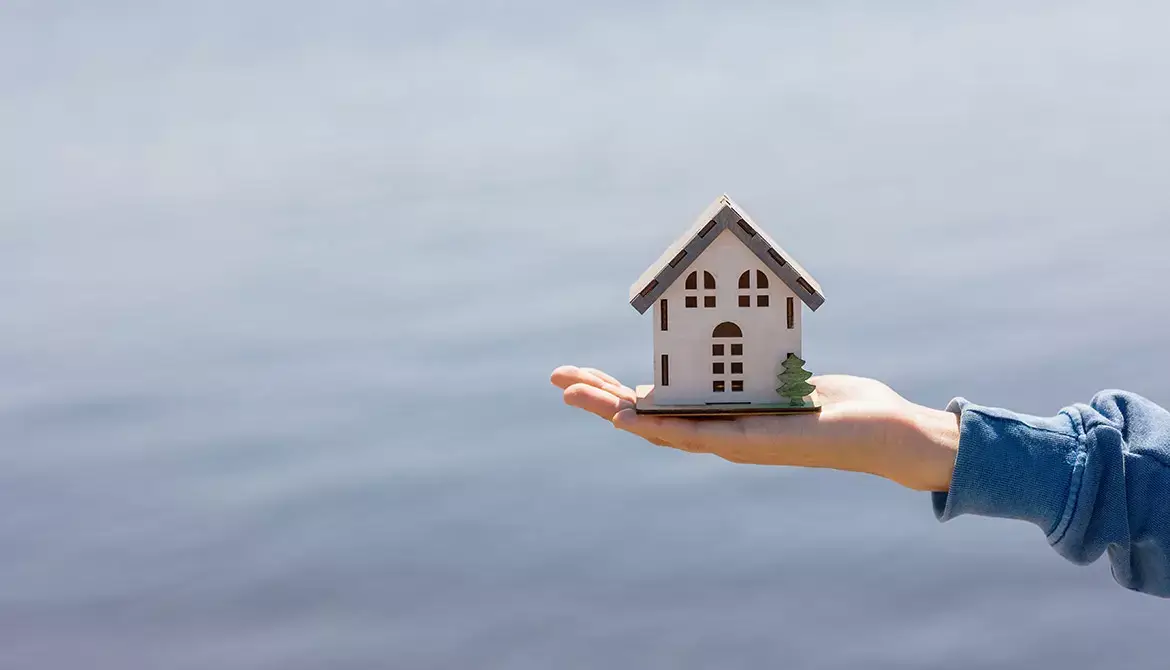 Do the years go by and on each list of goals you write down "buy your own home"? We understand what that is.
We all dream of having a beautiful, spacious and comfortable house that is ours; where we can invite friends to a BBQ on weekends, to watch the matches of the team or have a little wine on Friday night.
We also long for a home that will provide us with stability and peace of mind for years to come, one that will become a safe place for our children, grandchildren, and pets.
But when we search the financial market, we realize that most of the available credits have many requirements, the interest rates are very high and you have to spend dozens of years in debt. That discourages anyone.
That is why at Coopealianza, with our vocation for social justice, we try to offer loans with excellent conditions so that our associates can fulfill their dream of having their own home.
Housing loans in Coopealianza with excellent conditions
At Coopealianza we have credit options for home purchase with the possibility of covering 90% of the total cost of the property, with excellent conditions and a quick process that is approved in 10 days. The requirements are:
Copy of current identification of the debtor and co-debtor.
Proof of salary, pay stub or income documentation in case of not being a salaried employee.
Signature of CIC SUGEF form.
Signature of the debt form with non-supervised entities.
Purchase / sale option.
If there is a lien on the property, you must provide the approximate amount to be paid.
On the other hand, used houses can be financed up to 100% but it is essential to also present the following requirements: Public deed, cadastral plan, public services and be insurable before the INS.
Purchase of lot or construction of your own house with the help of Coopealianza
But we cannot forget that at Coopealianza we also have credits to cover the costs of remodeling your current home or the purchase of a lot to build your own home.
You can start your home loan application today by completing a simple online form where we will ask for your personal information and a clear description of the type of service or loan you need.
Contact Us or visit any of our 50 branches in the country, if you have any questions and we will advise you with pleasure and professionalism.