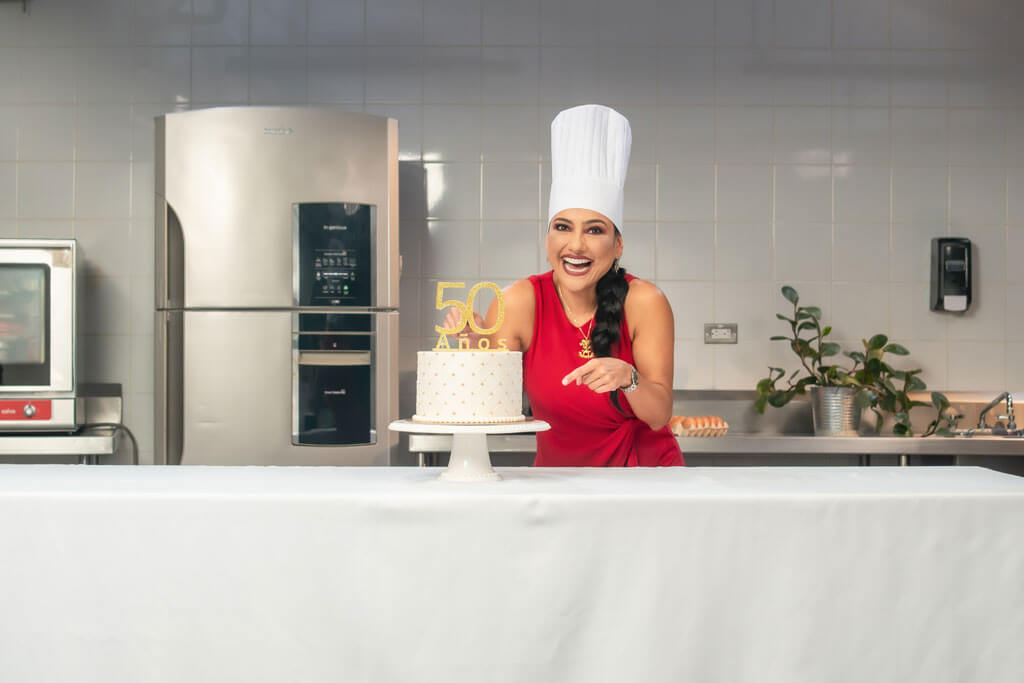 At Coopealianza we are celebrating our birthday and we celebrate it with you. We comply 50 years. of socioeconomic development for the associates and the communities of the country.
In these five decades, the cooperative has marked a history of success and great growth, being today one of the leading companies in Costa Rica, with a presence in 50 offices, 33 cantons and in 7 provinces.
Its mergers and alliances make Coopealianza, the largest in the country, on an associative basis, with today almost 220.000 associates of all ages, locations and various work and productive activities.
We all win with the 50th anniversary
Coopealianza thanks its associates for their loyalty and preference, for this, in the celebration of 50 years, a great event of shows and prizes will be held for all.
There are more than ¢ 30 million to award:
5 Full University Scholarships.
50 "Savings Quotas", for ¢ 100.000 each
50 Debit Cards, for ¢ 100.000 each.
The awards and fun event will be broadcast live on Teletica, channel 7, next Saturday, September 18, at 10:00 pm
You can also follow the live broadcast from our Facebook, we invite you to share it and participate in great surprises and prizes.
From now on, you can use our products and services and participate in the prizes that we have for you. To know the regulations with the details of participation, you can visit our website www.coopealianza.fi.cr, and access the tab that indicates the promotion.
We invite you to follow us on our social networks and learn more details and surprises of this great celebration.
The Board of Directors and the General Management thank you for being part of this great cooperative and invite you to enjoy the 50th anniversary at the event on September 18.