Virtual Coopealianza
From your home or office carry out different procedures in a safe and simple way. Also, reduce the risks and costs involved in handling physical money, by using the Virtual Coopealianza App to:
- Make transfers between internal accounts and Sinpe. (No cost for transfers)

- Payment of public services and cell phone recharges.

- Check movements in your savings accounts.

- Buying and selling dollars.

- Personalize your savings account. (ALIAS creation)

- Self-manage your credentials.

- Pay your credit card.

- Cancel the installment of your loan.

- Advance of cash to own accounts or accounts to third parties.

- Payment of loans from Sinpe account.
Request your access at our nearest office and configure your account by entering the username and password you will receive in the email you registered when making the service request.
Download our App
Now you can carry out all your transactions from your App,
therefore we invite you to download its application.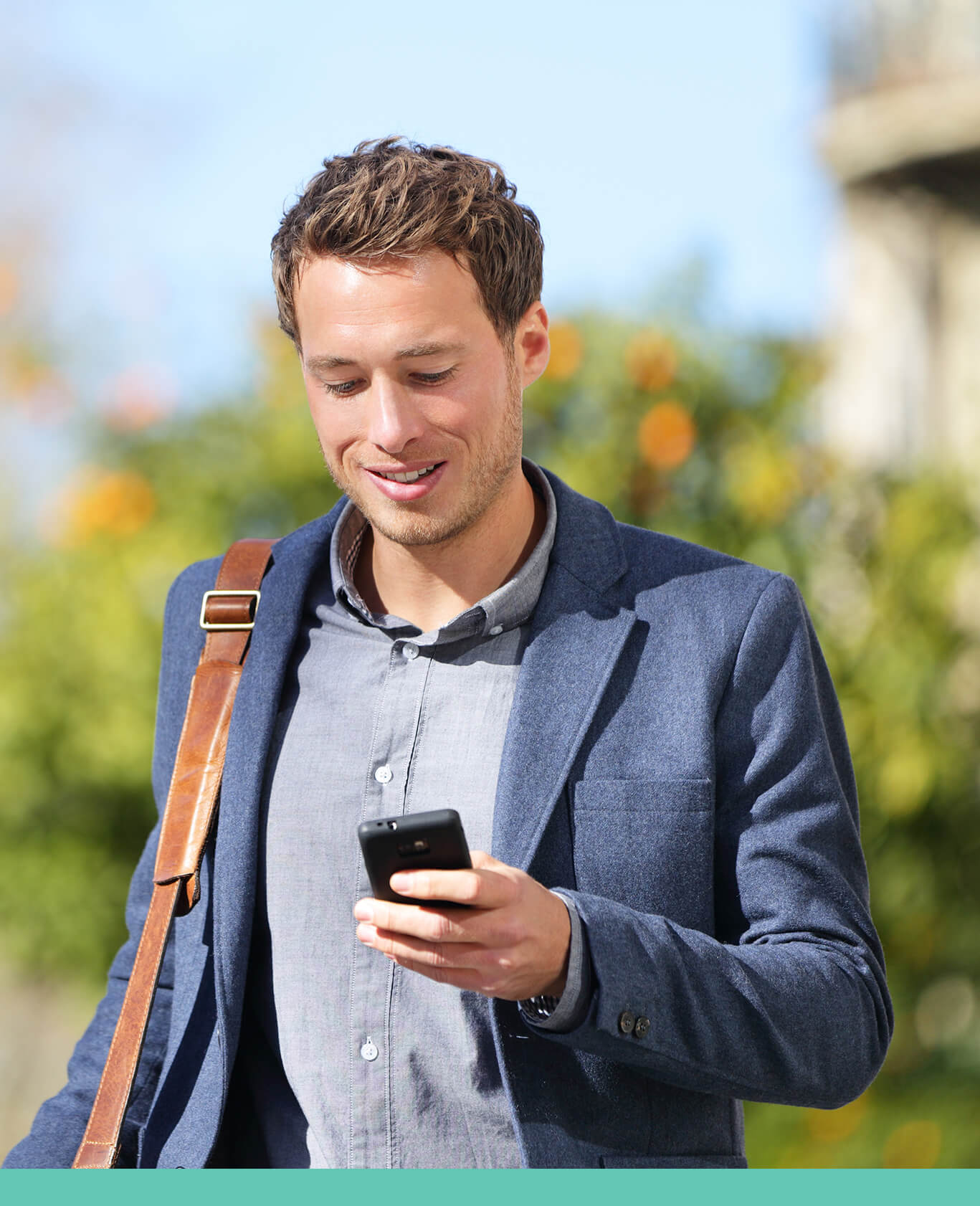 SINPE
Transferring money has never been so practical and safe.
SINPE
Make transfers and obtain funds with the lowest rates in the market.
See commissions and schedules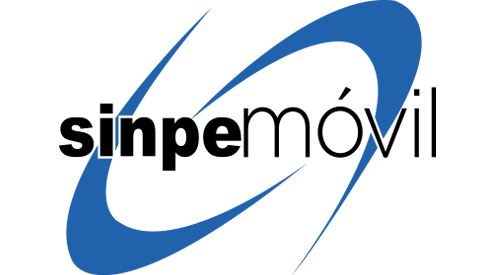 MOBILE SINPE
This app will allow you to:
• Fund Transfers.

• Query movements.

• Balance inquiry.

• Favorite Contacts.
SINPE MOBILE
---
Benefits
- Users of the National Financial System can make electronic money transfers in accounts linked to mobile phone numbers.

- Its design offers customers a secure payment mechanism, easy access, with wide coverage and high availability.

- Does not charge any type of commission to the associate.

- The service operates with 24-hour availability for associates, every day of the year.

- You can transfer non-exact amounts.
- Offer a payment mechanism for those businesses such as restaurants, sodas, parking, express service that handle low cash denominations.

- Immediate accreditation of funds.

- Visualization of movements in real time.

SINPE MOBILE
---
How to join
- Activation for our associates at SINPE Móvil can be done through the service channels, platform and Virtual Coopealianza.

- The method to activate is very simple, any savings account in colones is linked to the mobile phone number of any operator.
SINPE MOBILE
---
Associate Requirements
- Applies only to associates.

- Have an active sight savings account in colones.

- Have a cell phone line (Kölbi, Claro or Movistar)

- Authorized accounts can access the service.

- Minors can join the service, as long as the legal representative makes the request, the latter must be associated.

- Companies can have the SINPE Móvil service, as long as the legal representative makes the request.
SINPE MOBILE
---
Conditions of service
- The activation of telephone numbers is only possible with linking to fund accounts in colones.

- A mobile phone number must be linked to a single fund account.
- The same fund account can be linked to one or more mobile phone numbers.

- The same associate can activate as many mobile phone numbers as fund accounts you wish to link to the service.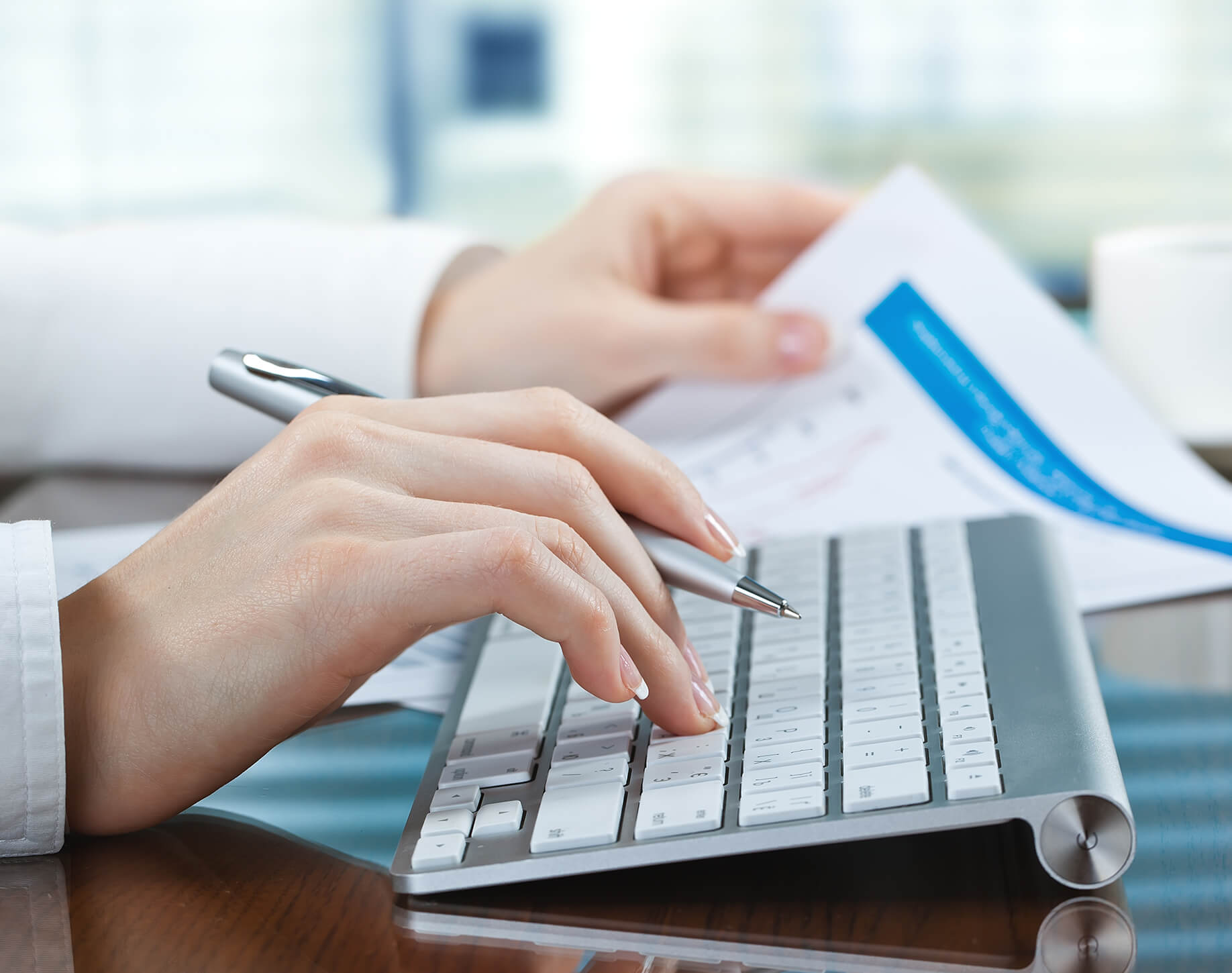 Returns
The Payroll Deduction service is a facility that is offered to workers in the public and private sector, whose company is in agreement with the Cooperative and by authorization, it is deducted monthly automatically.
Benefits
• Lower interest rate, as an incentive.
• Timely cancellation of your commitments and avoiding queues.
• Agreements for payroll deduction with local businesses and national coverage companies.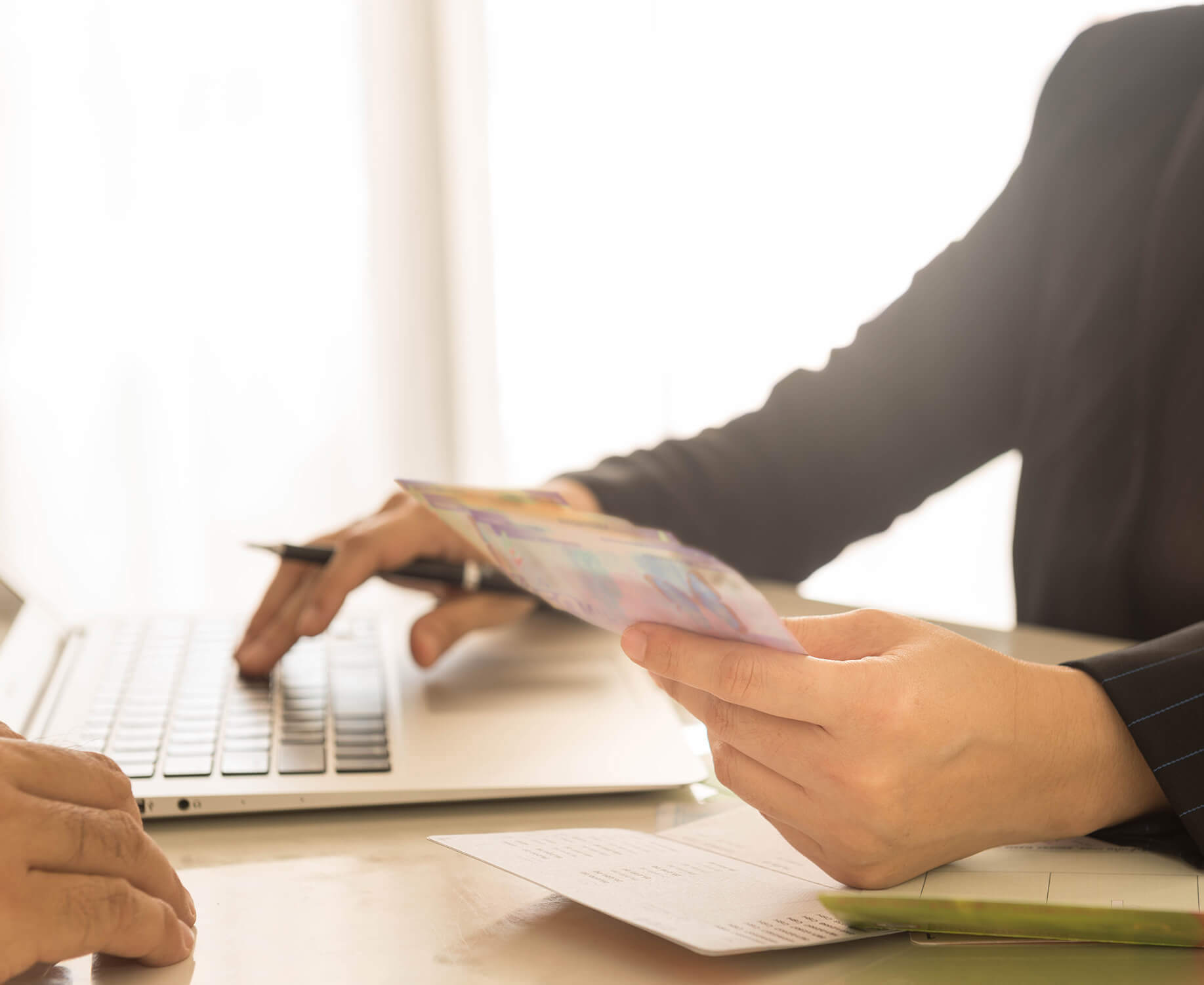 Salaries
Receive your salary in a savings account at sight through SINPE or through institutional agreements.
Benefits
• Debit. For national and international use.
• Access to Electronic Channels (Transactional Website and Virtual Coopealianza App)
• Ease and security of receiving your salary, adjustment or bonus.
• Discounts in shops.
• Have access to ATMs both nationally and internationally.
How to acquire this service?
Just by presenting the client account granted by Coopealianza in the human resources office of your company, the payment of your salary will be transferred to our entity through the SINPE system.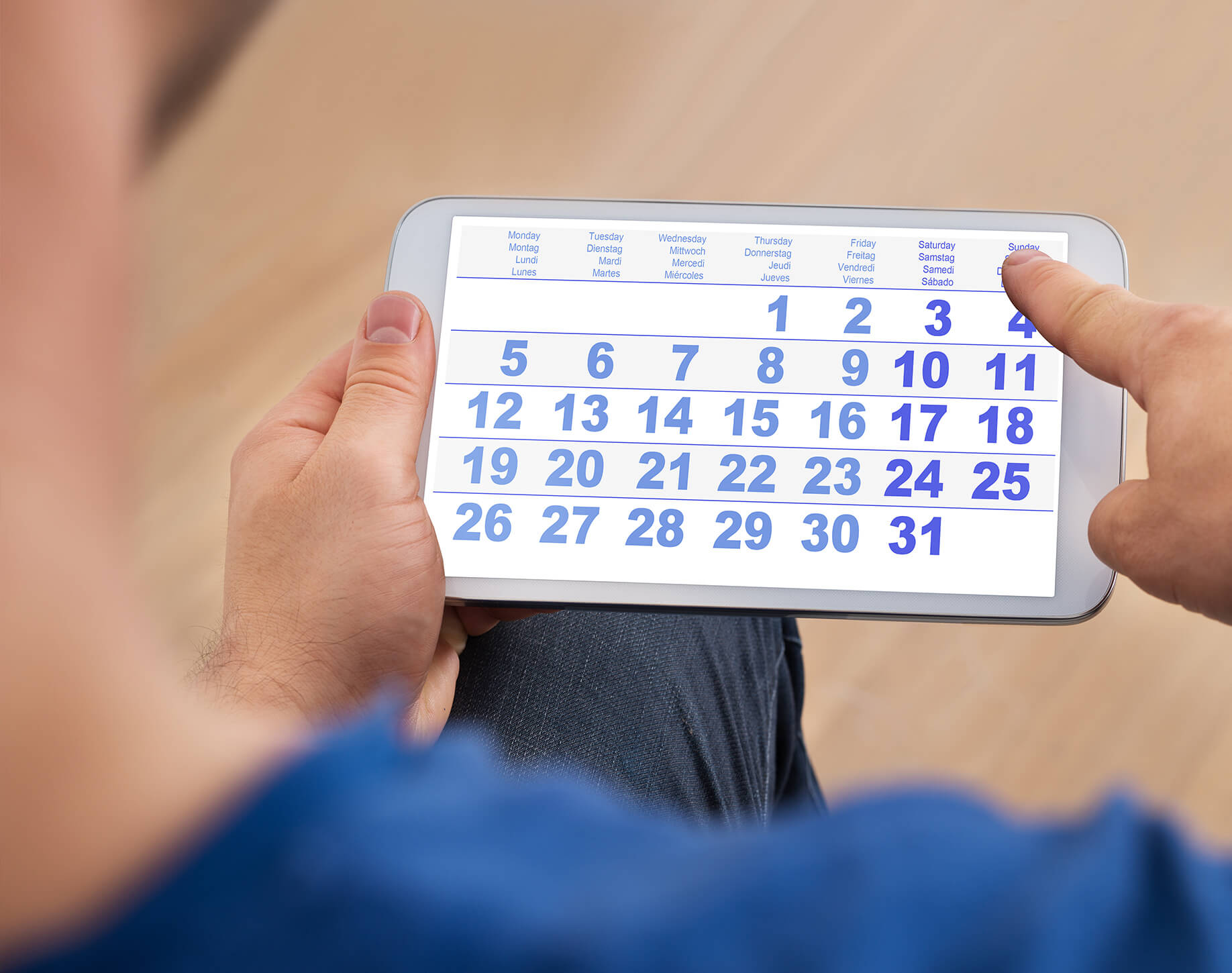 Automatic cancellations
Save time and money by paying on time for your services and products from internal accounts or with other financial entities. Once you give your authorization, you can benefit from the payment of:
• Credits.
• Transfer between internal and external accounts.
• Payment of the Coopealianza Credit Card.
• Payments for Public Services (ICE, AyA, CCSS, Cable Tica, among others)
• Complementary Products of the Cooperative.