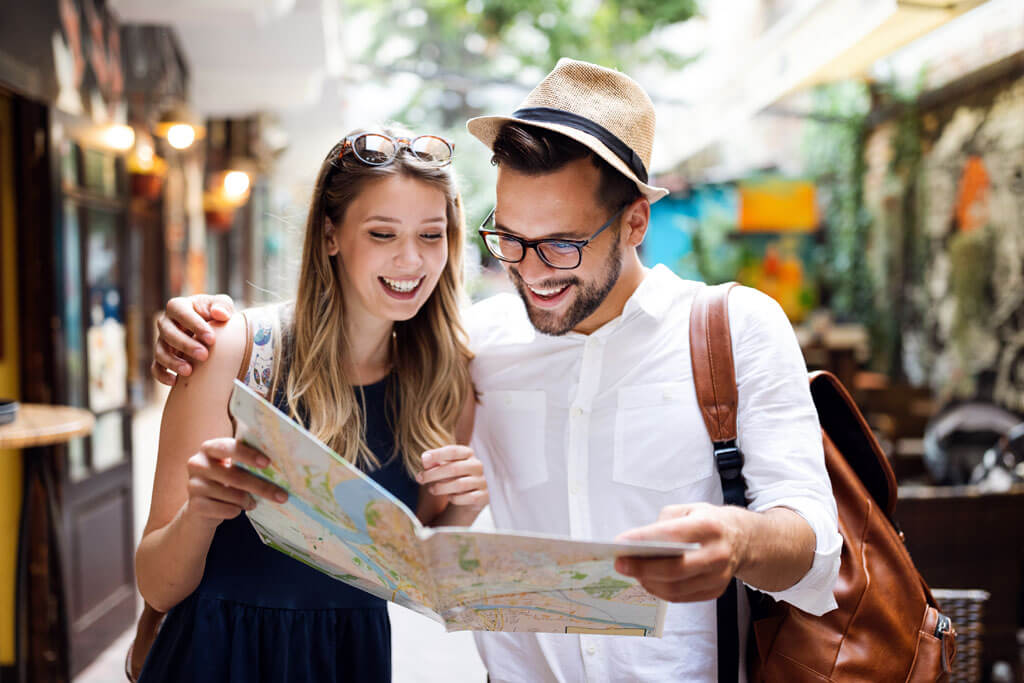 Yes, we are just celebrating the Christmas and New Year holidays, but many people have already started planning their dream vacations for the next Easter.
Planning ahead will allow you to get the best flight deals and book hotels early, as well as manage your things to ensure that you can travel with complete peace of mind.
Therefore, today we want to tell you about three incredible destinations that could become your dream vacation during Easter in 2023:
Europe:
Almost all of us dream of strolling through world-famous and adventurous cities like Madrid, Paris and Rome.
In Madrid you can visit the Prado National Museum, the Retiro Park, the San Miguel Market, the Plaza Mayor, the Royal Palace of Madrid and the Puerta de Alcalá, among other iconic sites. In addition, the gastronomy of Madrid conquers with its tapas, tortilla, ham, patatas bravas, broken eggs, croquettes and, for lovers of sweets, exquisite churros with chocolate.
For its part, Paris is home to not only the Eiffel Tower but also the famous Disneyland Paris theme park, making it an ideal destination for the whole family.
Disneyland Paris is one of the best theme parks in the world, with 22 square kilometers of fantasy and attractions for the little ones, but also roller coasters that will awaken the adrenaline of the older ones.
Finally, in Rome, you can rediscover the vestiges of 3,000 years of world-influencing art, architecture and culture by visiting the ancient ruins of the Colosseum and other monuments. For certain people, an essential place to visit is the Vatican.
Knowing these three cities in a single trip is possible; and without a doubt, it is a walk with the capacity to transform lives. A before and after for anyone.
New York:
New York City isn't just gorgeous at New Years (as seen in Christmas movies), it's actually gorgeous any time of year.
There you can greet the Statue of Liberty, visit the American Museum of Natural History, climb the Empire State Building, cross the mythical Brooklyn Bridge and shop (or just browse) the designer stores on Fifth Avenue.
We are sure that getting to know New York is a desire that many people have harbored in their hearts for years.
Panama
Finally, if you want to travel abroad, but not too far, Panama is a great option. It is a modern and cosmopolitan city, with an active nightlife and many shopping centers. It is ideal for shopping and enjoying excellent restaurants.
In addition, knowing the Panama Canal and the Casco Antiguo of Panama City is a magnificent experience. It will be a fun walk that can be done in a few days.
If you need a personal credit to cover the expenses of your dream trip, contact us or complete use this form and start the process today. The best vacation of your life is waiting for you.