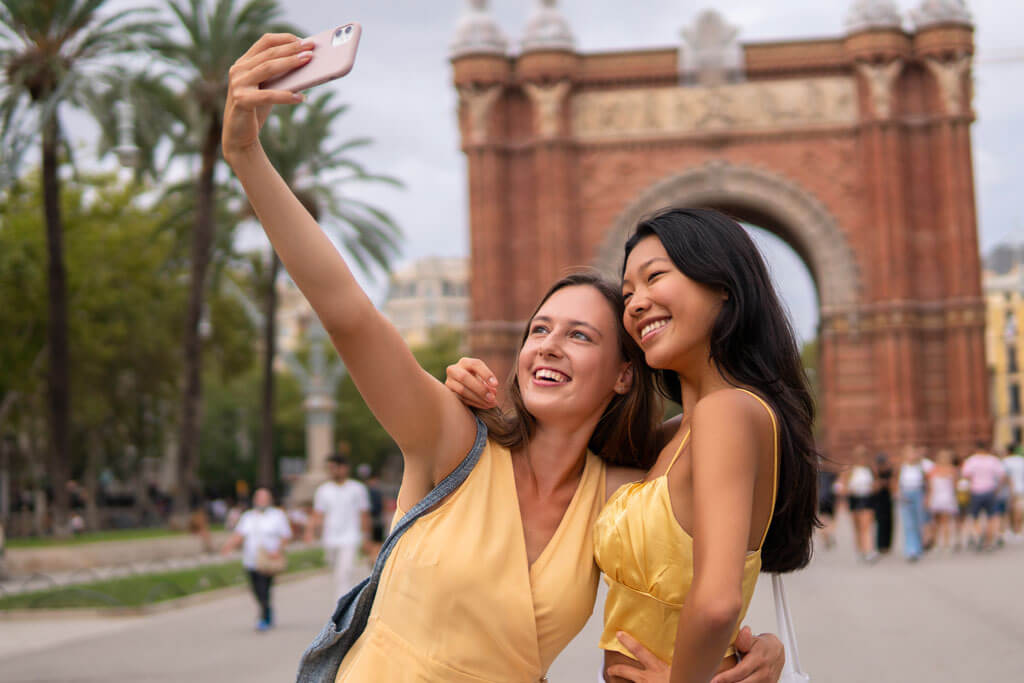 Do you dream of traveling this end and beginning of the year? Plan the trip, prepare your bags with peace of mind, we will finance you.
In Coopealianza credits for personal expenses that can cover the costs of your dream vacation with competitive and stable rates, long terms to pay, fast and personalized procedures, few requirements and terms in accordance with the activity and the plan to be financed.
What are the conditions of a travel loan in Coopealianza?
Our travel loans have excellent conditions and few requirements. Basically by presenting your identity card and proof of salary or income, and doing the SICERE study. Easier impossible.
Moreover, the pensioner only has to present their current identification document, certificate or certification of pension.
In the cooperative we have personal loans with a rate of 17% and with a term of up to 180 months, applying restrictions, which work perfectly for trips outside the country.
The credits are available for salaried people and public sector pensioners for up to ₡25 million; and for private wage earners for a maximum of ₡22 million.
In addition, at Coopealianza we are characterized by fast and personalized procedures and higher amounts than in other financial entities.
In addition, to cover the expenses of a trip we also offer international credit cards.
Undoubtedly, vacations are necessary to regain emotional stability and the vigor to continue working. In addition, they help us open our minds, learn from other cultures and experience adventures that we would never have at home.
And of course, travel is a wonderful gift to our family and loved ones.
Can you imagine starting the year in Venice (Italy) or in Buenos Aires (Argentina)? All this is possible for you, with the help of Coopealianza, where we always prioritize the well-being of our associates and we are continuously looking for ways to improve our services and products so that each client fulfills their wishes and lives to the full.
If you require this service, you can contact us through the Coopealianza social networks or call 2785-3000, where one of our advisors will guide you through the process.
You can also go to use this form and start the credit application today. We wish you that 2023 is the year in which your dream of traveling will finally come true.