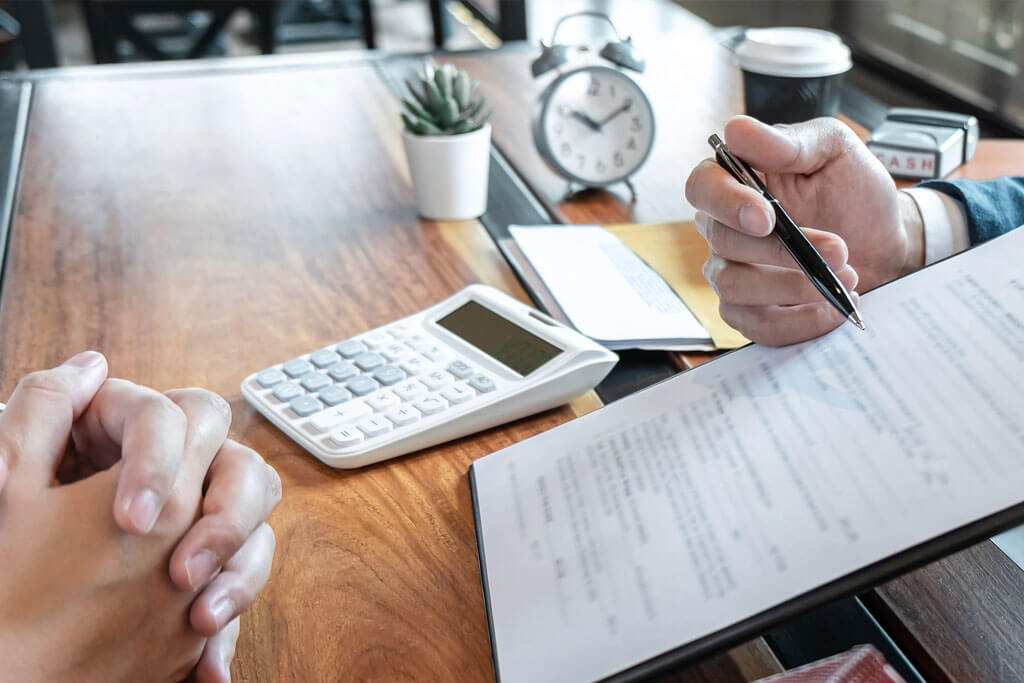 If you need a loan urgently, and you have a property, getting a home loan will always be a good option.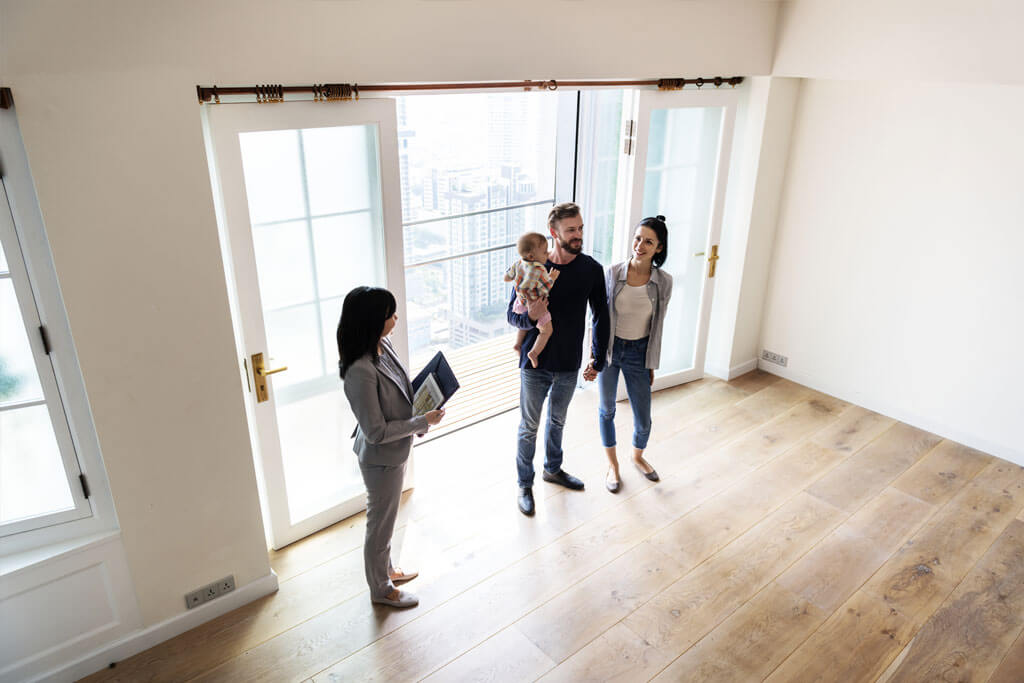 Hasn't it happened to you that one day you see the house you always dreamed of with a sign that now says "For Sale"? Perhaps that is the sign you were waiting for to make your dream come true.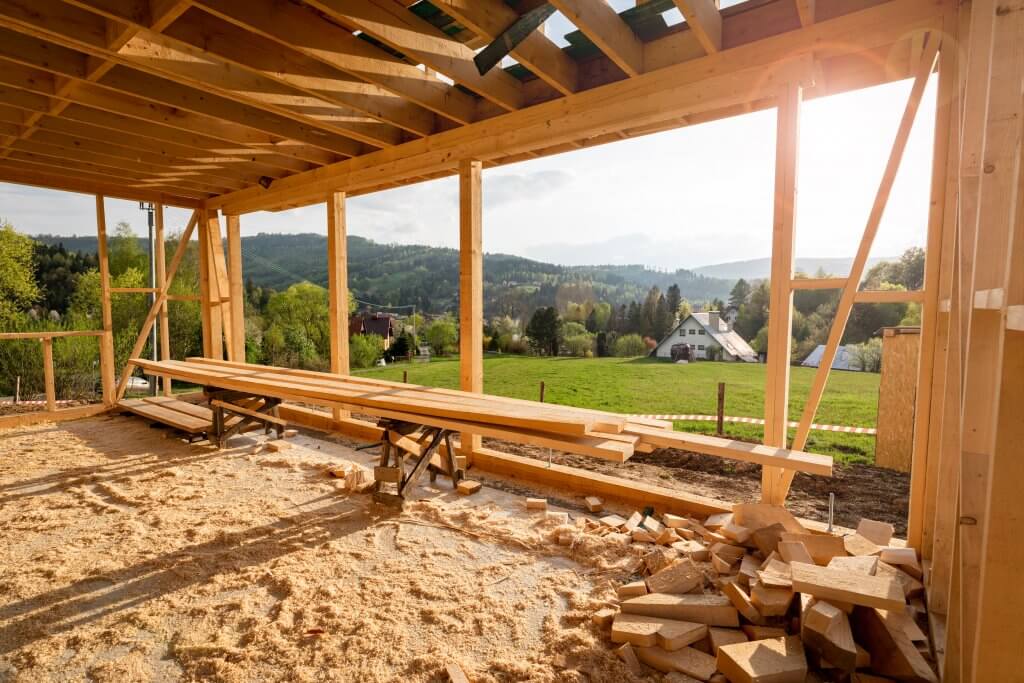 At Coopealianza we offer loans for remodeling, and for the purchase of a lot and construction, to build your home on your own lot.