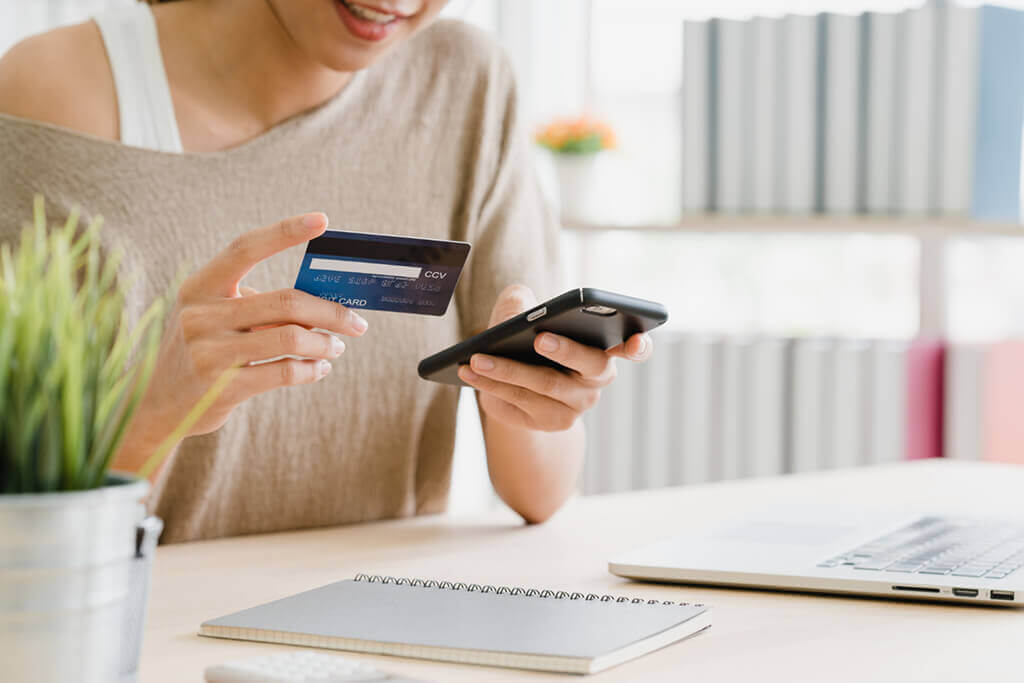 At Coopealianza we have credit and debit cards that meet the highest technology and security standards for the peace of mind of our associates throughout Costa Rica. The Credit Card is intended for our customers who require a fast financing method, or the provision of a credit limit for contingencies. Nevertheless, […]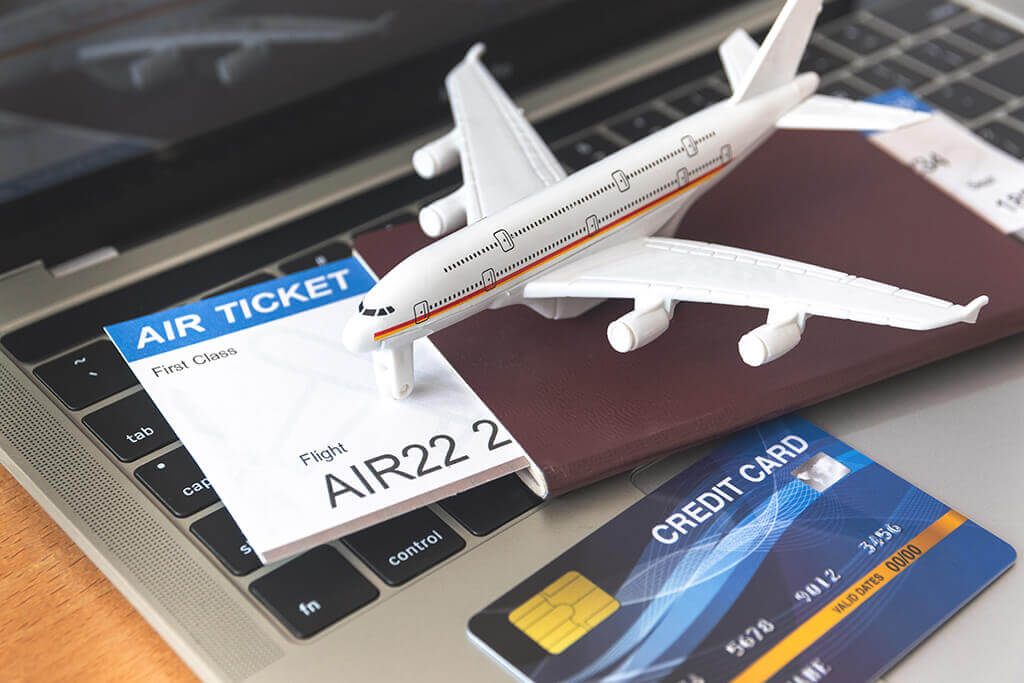 Some of us love to travel, add unique experiences in destinations other than the place where we were born, meet people from another culture and make friends. Many of us dream of visiting Paris, Madrid, Prague, New York or Rio de Janeiro.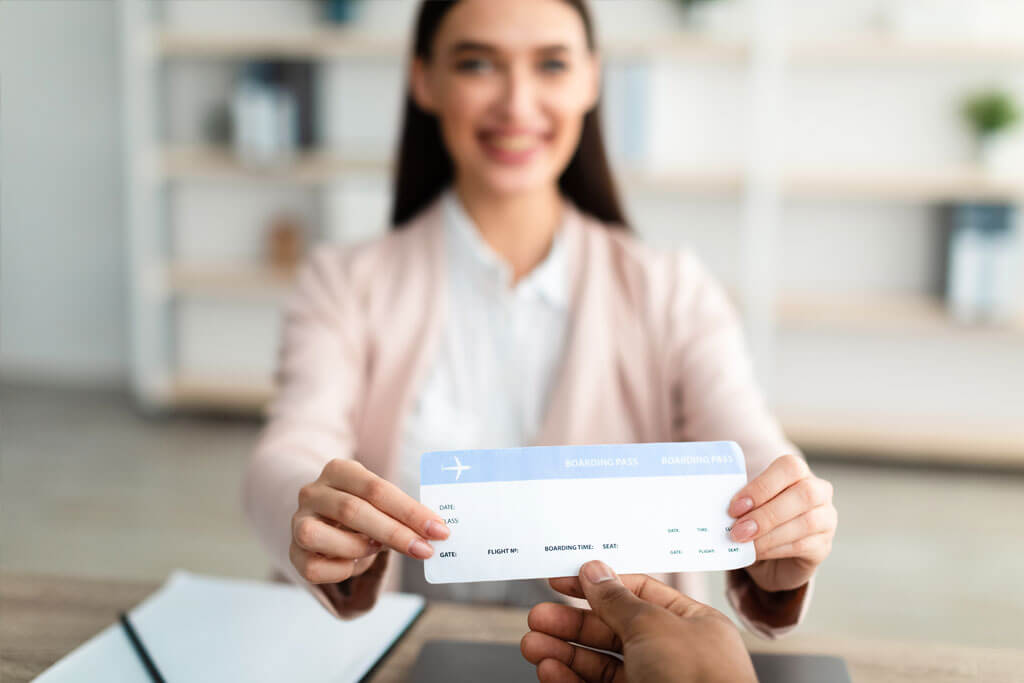 After more than a year and a half in a pandemic, locked in our house and fearing the worst, a trip would be great for anyone.