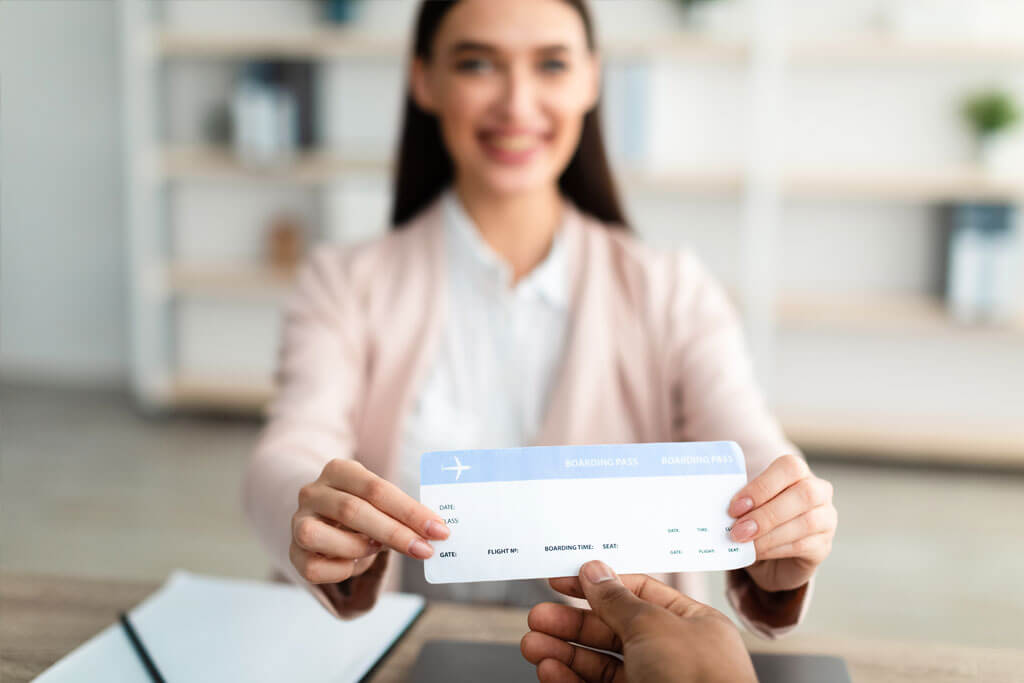 After more than a year and a half in a pandemic, locked in our house and fearing the worst, a trip would be great for anyone.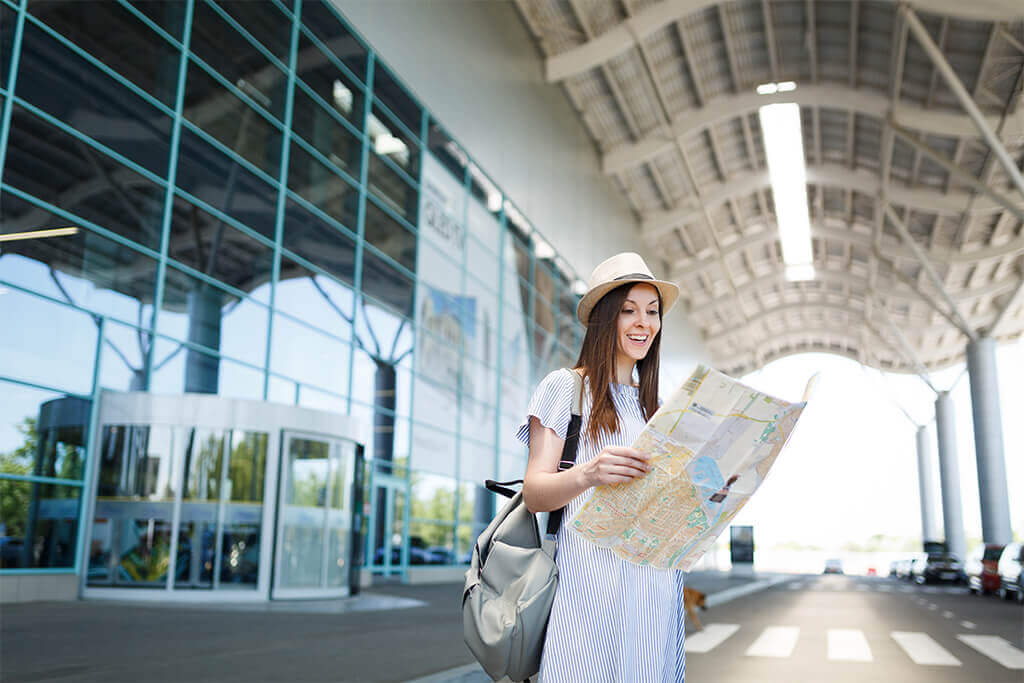 If you are thinking of traveling outside of Costa Rica, remember that in many places and for certain activities you will necessarily need a credit card for international use.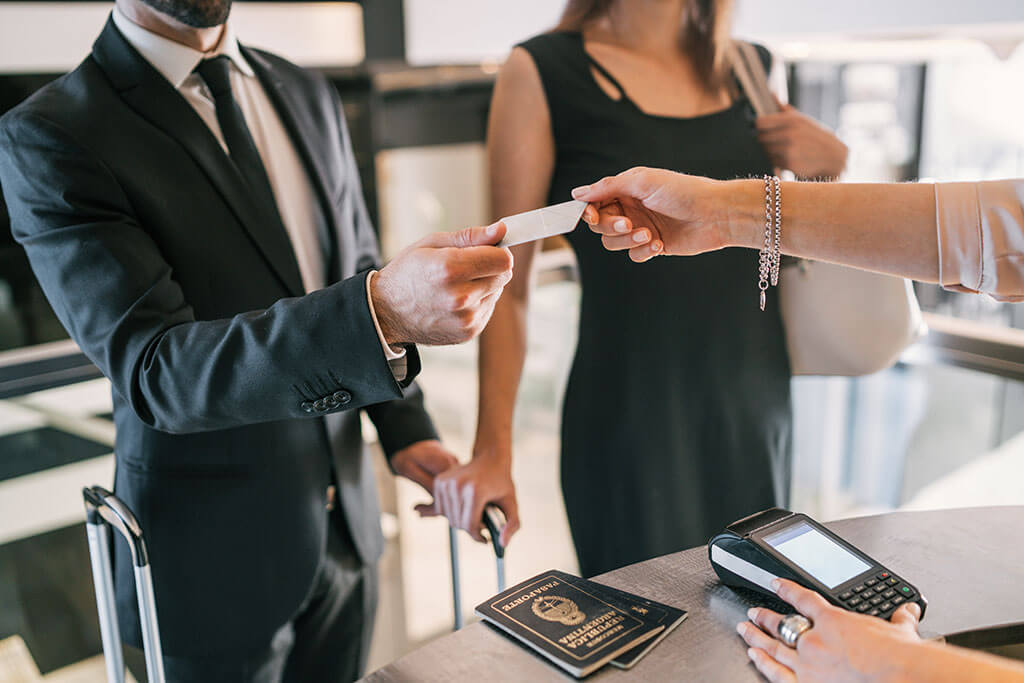 Little by little the world returns to normal. Countries are beginning to open their borders and carry out tourist attraction campaigns.